Opening Milonga "TANGO FAMILY"
Long live the Tango family! Everywhere we meet up again, celebrating, dancing and chatting.
This time our guest teachers welcomed the visitors in a special way. The atmosphere was fantastic!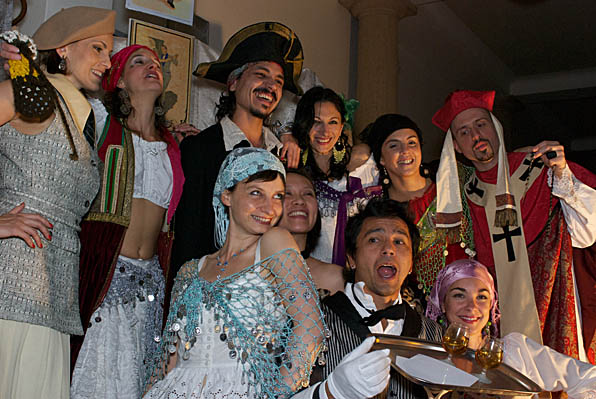 "TANGOFAMILY"
After confusion and unusual permutations at the introductory dance, the original pairs found each other again.
all photos on Thursday: Agnieszka Sowa and Rolf Scheidegger